Pic of Day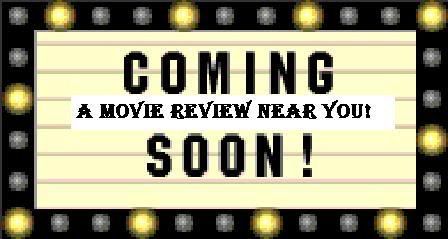 I had to smile when I came across the above cartoon. It has nothing to do with the Pixar movie "Monsters University" but it does encapsulate all that is important and dear to the monsters of our world.
Now at first I was given great pause at the notion of a movie about monsters and how scary they can be-for children!
It's been a bit since I've been a young child and I recall being scared of monsters and there were times when one was in my room, I was sure.
Evidently monsters are all the rage for the young, like my granddaughter, and the young at heart, like her Mom-Mom. I even bought granddaughter some sort of fashion game based on Monster University and who knew that monsters were so fashionable?
It is, of course, just more merchandising that is so prevalent with movies nowadays. Seems like every time I take granddaughter to a movie than after to the nearby Play McDonalds that will then feature an icon of the movie we'd just seen in their kids Happy Meal.
I must say that I did greatly enjoy Monsters University for its cleverness of animation and rather sweet story. Even though it is about a contest for which Monster University attendees enter to see which monster student is the scariest.
If nothing else, Monster U is an experience in animation. The characters are clever and well-designed.
The story line is okay, predictable some might argue. Seems even monsters can have a nerd population and even monster nerds can ban together and beat out the cool kids.
This is the essential story line of Monster U and it is timeless, if not terribly original.
Mike Wazowski and James P. Sullivan are an inseparable pair, but that wasn't always the case. From the moment these two mismatched monsters met they couldn't stand each other. "Monsters University" unlocks the door to how Mike and Sulley overcame their differences and became the best of friends.
Cast: Billy Crvstal.iohn Goodman. Steve Buscenii Helen Mirren. Peter Sohn. Joel Murray Director: Dan Scanlori
Ending With a Smile