8/1/10
If you're a Conservative, If you're a Tea Partier, here's a book that you have GOT to read.
FreeRepublic regular Gary Bray penned the book "Brayn Food", subtitled "For the Tea Patriot Hungry for The Truth".
It's a little Coulter, a little Levin, a lot Gary Bray, who finally took to publishing his whimsical, thoughtful and very true thoughts in a book that the world, even liberals, can finally "get it".
Guest Writer Michelle tells of aquarium conversion, the good, the bad, the ugly, the heartbreak and pain.
Here's a review of the latest hit movie of the summer of 2010. It's "Despicable Me" and it's perfect for a 6 year old granddaughter. We've got stolen moons, cute orphans, nasty turning nice and, of course, a happy ending.
It's stereotypical but it's good for a rainy or extremely hot summer matinee.
There were political rallies, visits to the beach, a hot afternoon movie matinee and I'm not making this up, one very unusual but very much enjoyed magic show.
Kaitlyn visits Mom-Mom and we've got pics and videos of it all.
Plus WE'RE IN THE DELAWARE NEWSPAPERS!!
Pic of the Day
Senior Cell phone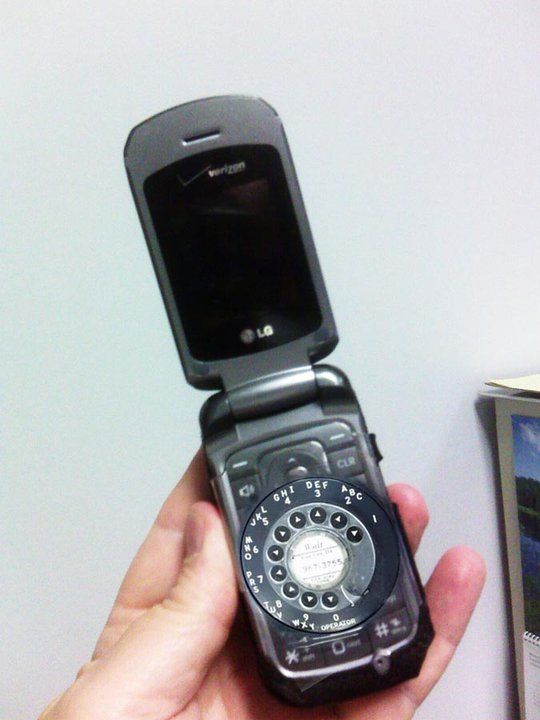 Summer Movies, the Delaware Seashore, a Magic Show and a Political Rally…Kaitlyn Visits Mom-Mom in July 2010
It was a very hot weekend beginning on Friday 7/16/10 when Kaitlyn came to visit Mom-Mom for four days in the middle of an exceptionally hot July.
We began the weekend by attending a political rally, a so-called "Conservative Coalition" organized on the fly here in the swamps of Delaware.
Christine O'Donnell, pictured below with Kaitlyn, is running for the seat being vacated by the vice-President America so adores, Joe Biden. She is running AGAINST the GOP nominee, Mike Castle, who is vacating his elected position as Delaware's only Representative in the House.
Lots of other political folk there as one might imagine, including former Governor of Virginia, George Allen. Kaitlyn's in pic with the lot of them. Some of these nobodies gets to be President some day, I figure the pics will be worth big bucks, insert smile here.
Below, a short video of Kaitlyn on the Moon Bounce at the Coalition.