Pic of the Week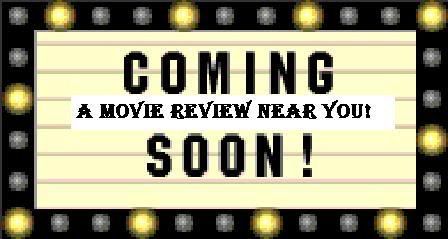 "Epic" by Blue Sky Studios was, well it was okay. It kept my granddaughter mesmerized for an hour and a half and I was entertained as well.
There's a bad guy, a good guy, a hint of romance and a happy ending. All requirements of a good animated film oriented towards children.
The movie does not stand out amongst the best animated film I've seen. I wouldn't call it the worst either.
It was an entertaining film with great animation and a fairly decent story line.
Mary Katherine, known as M.K. at the beginning of the movie as she has shrugged her familial roots. She returns home to visit her father, who is a bit of a nut, designing all kinds of inventions and devoted to discovering a tiny civilization in the forest. The civilization consists of tiny warrior leafman, talking snails, bad organisms like Boggans who makes the forest rot.
The queen of the forest, it would turn out, needed to designate and deliver to safety a new queen who would protect the forest from putrefaction.
M.K. somehow gets reduced to size and becomes part of an adventurous effort to deliver a new queen safely. All with the help of the handsome leafman, of course, and there was a spark of a romance.
M.K. returns to her normal life with a new respect and admiration for her goofy father who himself becomes part of the adventure, indeed he becomes a hero.
There's a lot of hidden meaning in this movie but it's not worth deep discussion I suppose.
There's nature, with the forest queen symbolizes Mother Nature. Boggans represent the rot that exists in all forests, indeed is part of the delicate eco-system.
It's when the rot gets out of hand when there are problems. All of nature is give and take, yin and yang, good and evil.
But let's not go there. This is an enjoyable animated movie bound to nudge little minds to thought.
Nothing wrong with that.
VOICES:
Troy Evans ... Thistle Jinn (voice)
Colin Farrell ... Ronin (voice)
Jason Fricchione ... Bufo's Goon (voice)
Judah Friedlander ... Taxi Driver (voice)
Helen Hong ... Thistle Lady (voice)
Josh Hutcherson ... Nod (voice)
Kelly Keaton ... Berry Lady (voice)
Emma Kenney ... Marigold Girl (voice)
Kyle Kinane ... Biker Dude (voice)
Beyoncé Knowles ... Queen Tara (voice)
Anthony Lumia ... Fruit Fly (Young) (voice)
Ending With a Smile