"Dancing With the Stars begins its Autumn run and we've got the usual actors, politicians, athletes and other has-beens that will dance, spin, twirl and jump in front of our amazed eyeballs.

This has become quite a popular reality type of series to a point that we now have COMPETING dancing shows, who ever would have thought?

In this post we have a summary of the first two shows of the season, a photo slideshow of all contenders and a fine video remix of the high points and low points of both shows.

Guest writer Michelle gives blood and it's quite an accomplishment in her life.

Kaitlyn Mae comes to visit Mom-Mom and we've got the details, especially that most proud of proud presentation of Kaitlyn Mae, her school's second KINDERGARTNER STUDENT OF THE WEEK!
Pic of the Day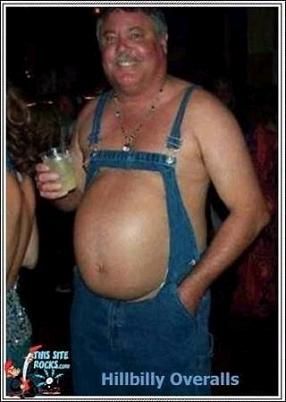 Dancing With the Stars-Politicians, Athletes, Movie Stars and Has Beens