Here's a True Crime post and we've a video of Bobby Cutts' sobbing confession. He swung his arm, hit her in the neck with his elbow and accidentally killed her. Damn. This guy's elbows should be registered as lethal weapons.

Plus, update on microwaved baby case, a mother/son robbery team, a child found wondering in mall over weekend and the shocking pic of a quadriplegic dumped like garbage by…the police?

Finally, a drunk driving a lawnmower video that you simply must see.
| | |
| --- | --- |
| | Quote of the Day |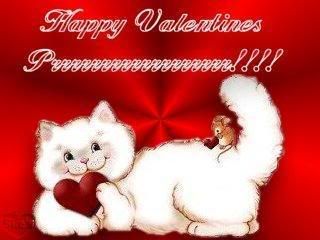 "Lethal Elbows" by Bobby Cutts
We figure that will be the name of the movie this former cop turned murderer will star in.
From AOL.com:
"I didn't mean to hurt her," Bobby Cutts Jr. testified, clutching a handful of white tissues.

Cutts, 30, said he was at Jessie Davis' home to pick up his 2 1/2-year-old son, Blake, and was telling her to hurry.

He said that when she didn't move more quickly to get her son ready, he started to go, but that Davis grabbed him and told him he couldn't leave. He said he pulled his arm away and threw his elbow back, striking her in the throat and causing her to fall.
As of this writing, 2/14/08 early in the morn, the jury is still out on the Bobby Cutts case. Reporters assert that a verdict is expected soon. Still and so, the testimony of Bobby Cutts is the most amazing fiction that I'm not smart enough to write.
Below, a video of Mr. Cutts' tearless, sobbing confession.