American Idol 2008 enters its next phase this week. The final city visited, Atlanta, is featured in this post, the winners, the losers, those who wear snakes and the identical twins.

Also, Dance Wars 08 continues and Bruno's not doing so well.

A Book review, "The Doctor, The Murder, The Mystery" by Barbara Damato.

I think he killed his wife, the author thinks he did not. I do not think the state had near enough evident to convict.

Many of you will remember this case.
Pic of the Day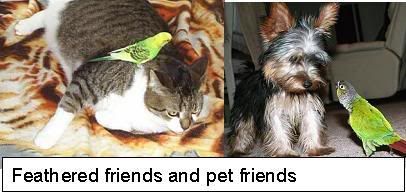 ---

America Idol 2/5/8-Atlanta
According to the hype, it was Atlanta, Georgia that produced such Idol greats as Fantasia and Clay Aiken.
So on the last two episodes of the Idol traveling series, 2/5/08 and 2/6/08, the group goes to Atlanta with various left over on the second night.
Below, a few pic montages from the last two traveling audition series for 2008 and below this, a video remix of those last two nights.