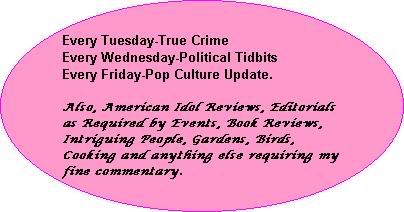 Week Ending 12/2/2006
This Week-John Ramsey "tries" to Explain John Mark Karr; True Crime-How Might Warren Jeffs Affect the 2008 Presidential Race? Political Tidbits-Secretary of Ed Goes on Jeopardy. How Did She Do? Katrina-That Couple Who Sold Their Donated House…How Ungracious Is This? Pop Culture-Father of Child Madonna Adopted Remarries.
Day by day posts with a summary below.

---
Cartoon of the Week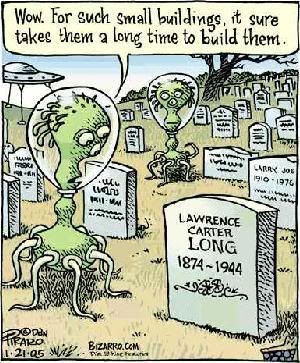 ---
Quote(s) of the Week
---